On March 14 the Shopify release a new feature – Built-In 3D Models and Video product media. This awesome and most wanted feature by the Shopify store owner. You can read more details about it at the original blog post – Bring Product Pages to Life with Built-In Support for 3D Models and Video
On March 25 our team released the Shella theme update version 3.7 with support of a new feature. You can review it at the product demo page with a 3D model, YouTube, and self-hosted video.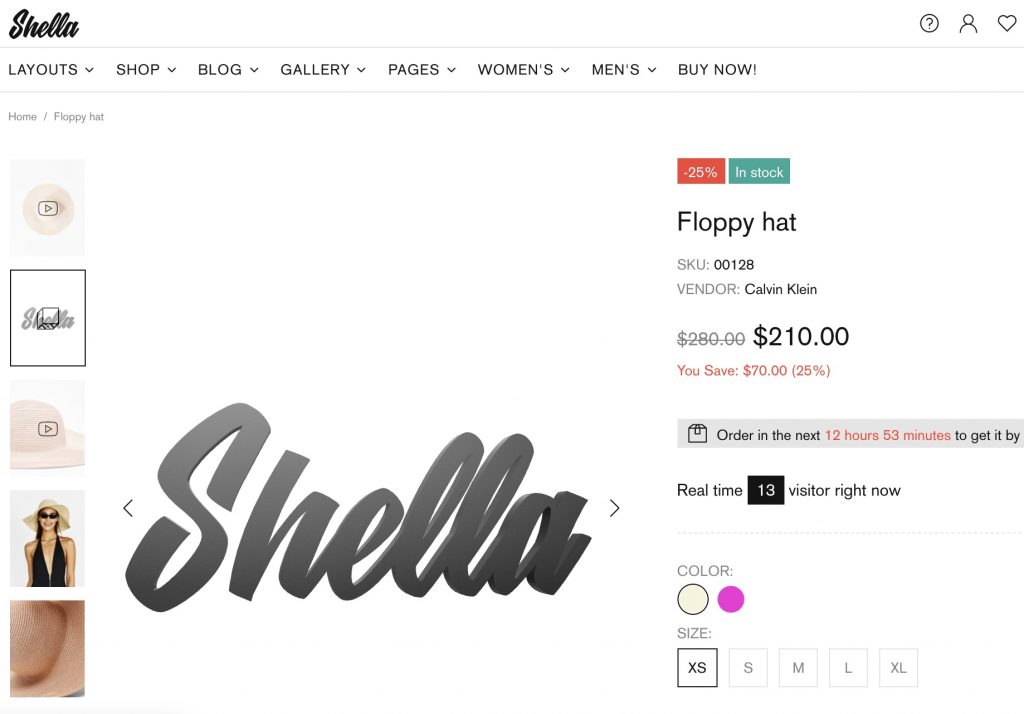 This feature affects only the product edit page at Shopify admin panel and doesn't require additional theme configuration.
Request a new theme feature at MPIthemes Facebook page
View the demo store